Please continue to original site and read this Angels words- so beautiful.
The Abuse Expose' with Secret Angel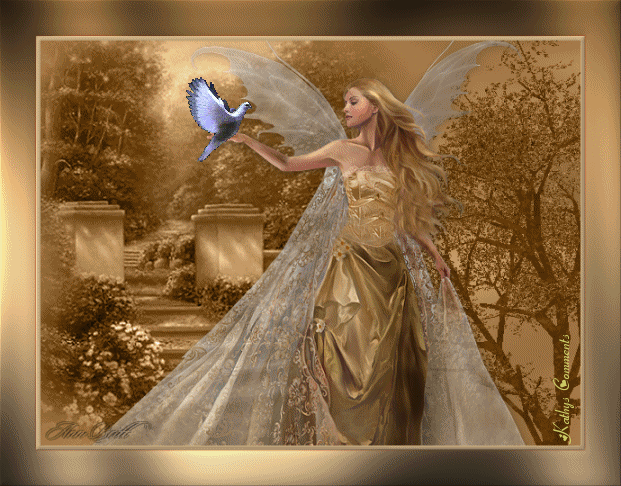 I want to share a song with you that has been playing in my head recently. As I wrote down the words, I just felt in my heart that this is how He sees us all… like "Poems up in heaven", each beautifully written by Him.
"Poems up in heaven"…
that's what we are.
Beautifully written…
like a big shining star.
With plans for each life…
from beginning to end…
released to this earth…
then back to heaven again.
View original post 219 more words